Engineers move into Kenai R&D center
Engineers have moved into RSE company headquarters in Kenai, Alaska. The site hosts state-of-the-art electronic and laboratory measurement equipment from BK Precision, Tektronix, and 3M. Design software includes Solidworks Premium 2011 from Hawk Ridge Systems. The final design of REV1 "Roman Ruler" is anticipated to be complete by mid October with a system for demonstration by early November. Low volume pilot production is anticipated for Christmas.

Besides leading the R&D development of the next generation of liquid scanners, the site is also expected to host the low-volume manufacturing of PCB boards in the adjoining fabrication area, along with the final assembly, calibration, and test of the high-end scanner versions. Between the automation laboratory in Santa Clara, and now Kenai, RSE has all the facilities needed to host the R&D and small scale manufacturing needs for 2011.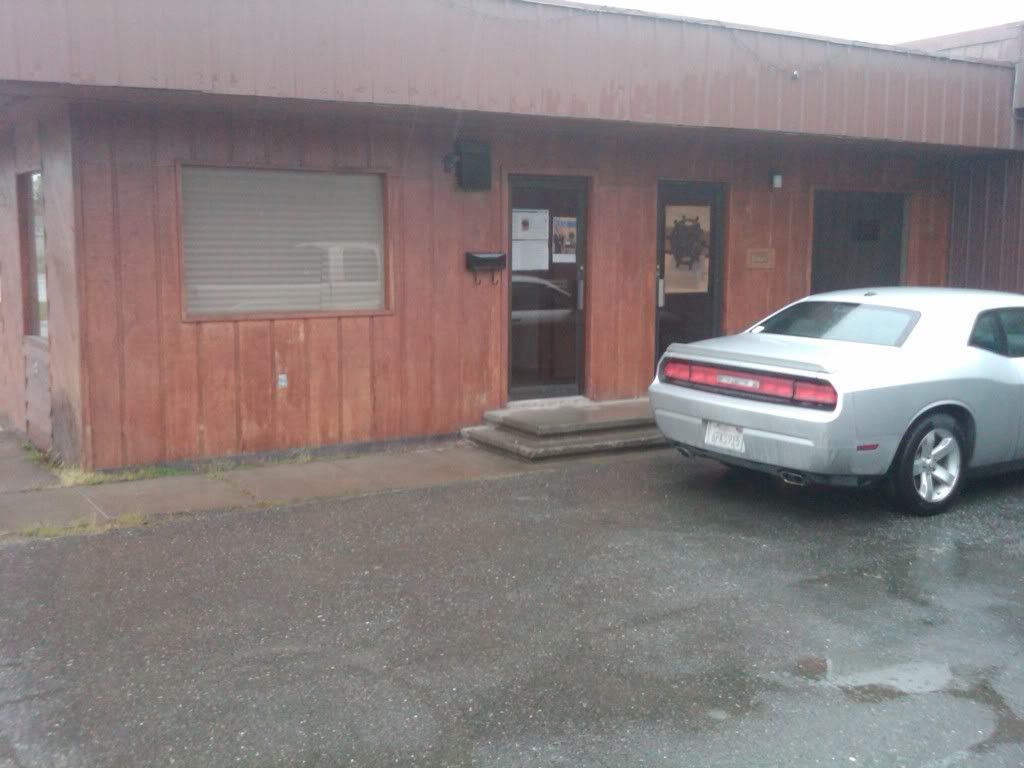 RSE Headquarters in Kenai, Alaska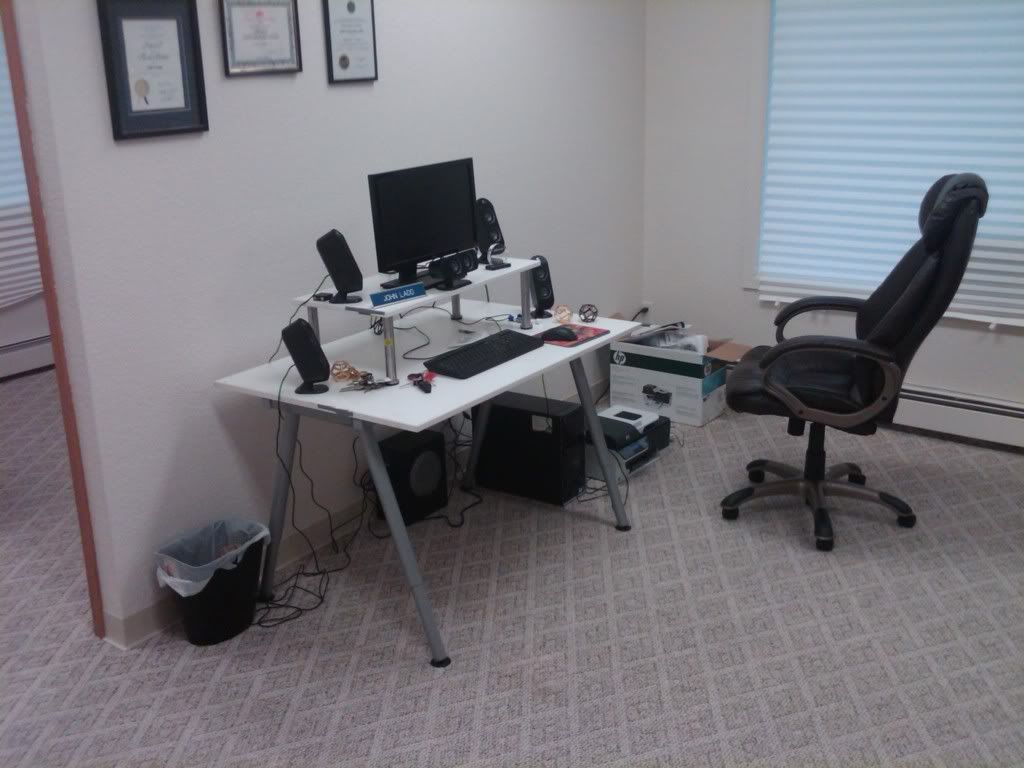 RSE Offices